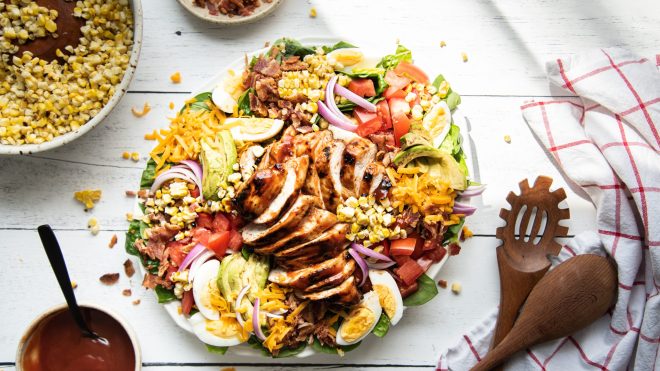 Chicken Cobb Salad
Welcome to the delicious world of family style Chicken Cobb Salad! This easy-to-make dish is sure to be a hit with your family and friends.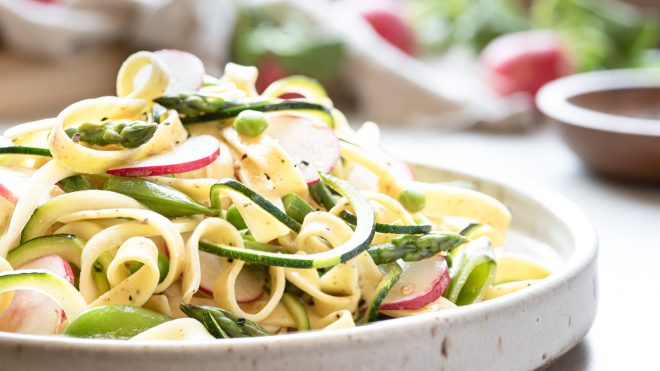 Lemony Zoodle Noodles
Combining the classic comfort of Mrs. Miller's Noodles with the lightness of zoodles (zucchini noodles) makes for a delicious Lemony Zoodle Noodles Recipe.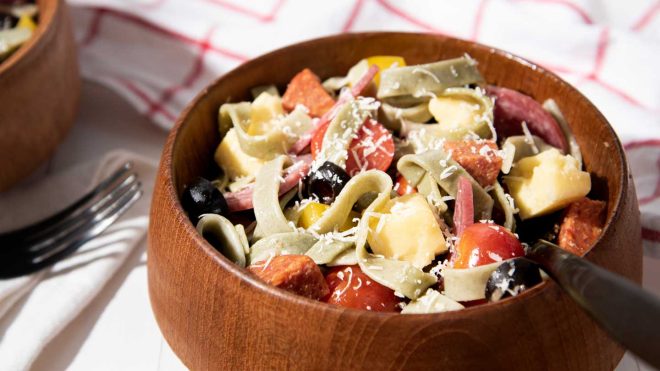 Italian Pasta Salad
There's nothing quite like a good pasta salad, especially in the summertime. And Mrs. Miller's Artichoke Spinach Noodles make the perfect addition to any salad.
A Mrs. Miller's favorite!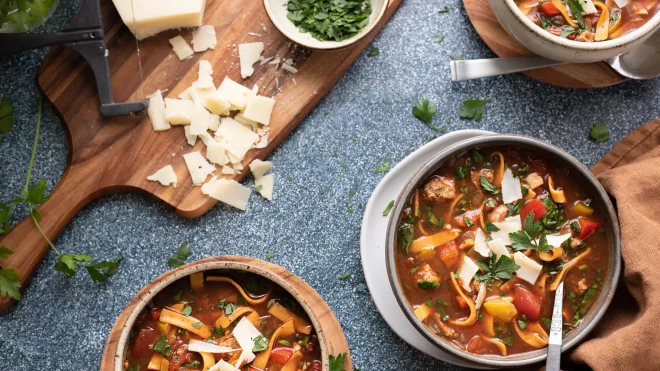 Stuffed Pepper Soup
Our Stuffed Pepper Soup recipe is a great way to use up the last of your garden harvests. It's hearty, healthy, and delicious.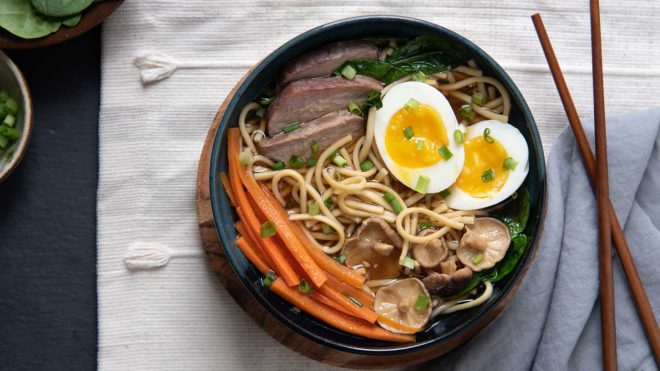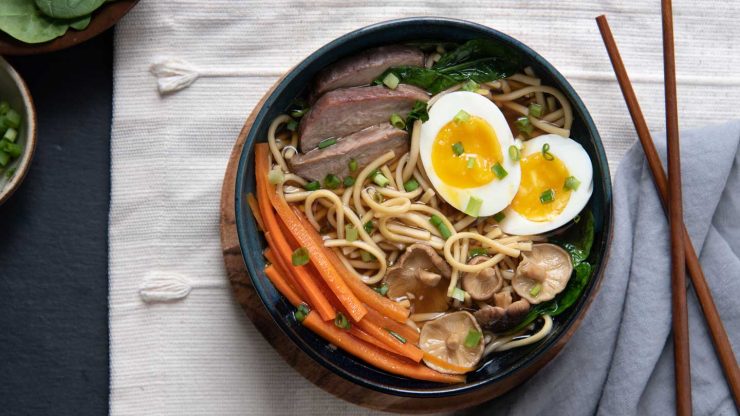 Simple Pork Ramen
Pork Ramen is a traditional Asian dish that consists of ramen noodles in pork broth with slices of slow-roasted pork, scallions, and any other additions that you desire.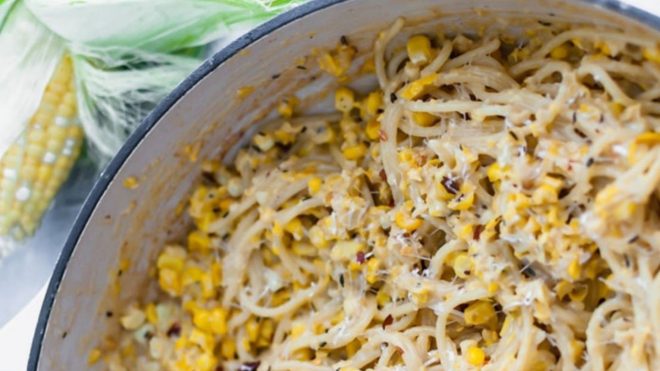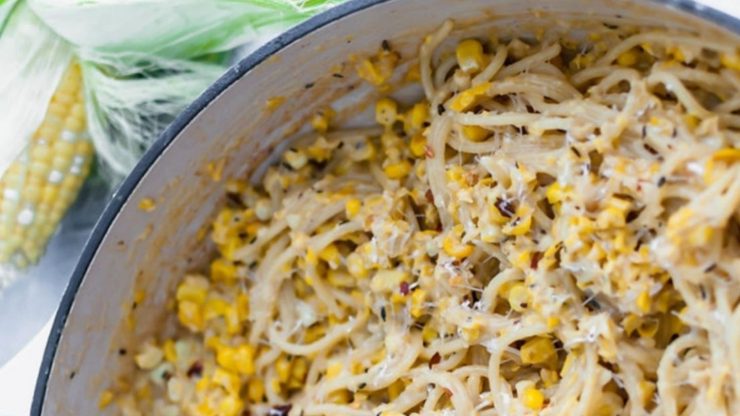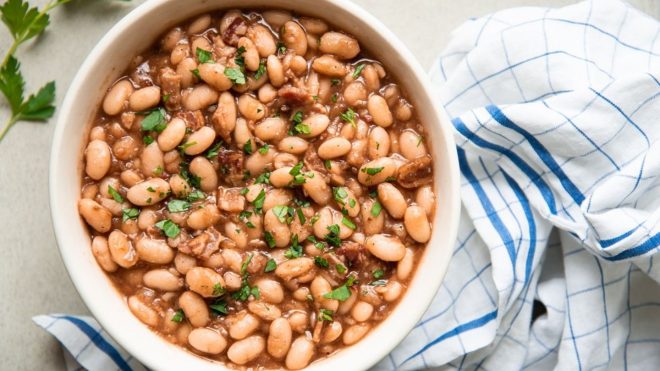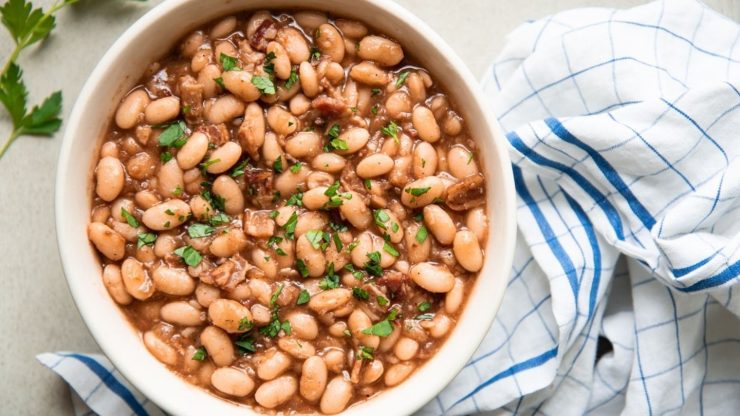 BBQ Baked Beans
No summer picnic is complete without Barbecue Baked Beans and luckily – we have two sauce options that make a great base for your beans!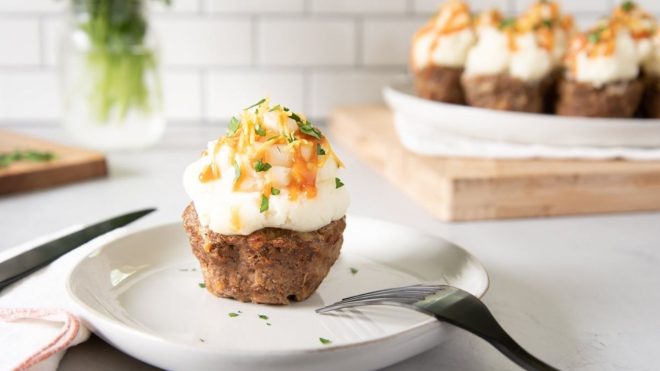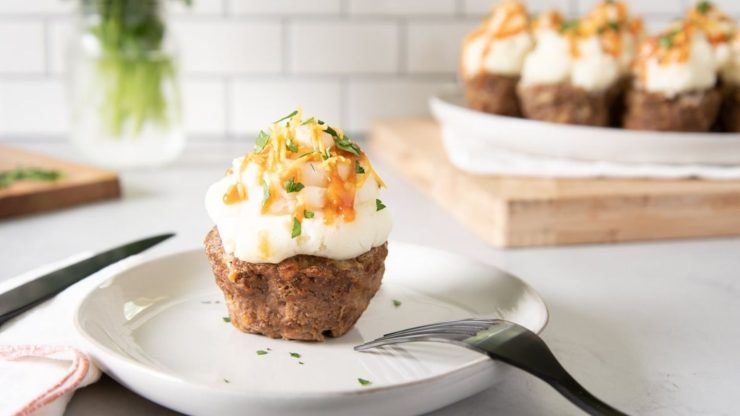 Meatloaf Cupcakes
Meatloaf Cupcakes are the perfect Grab 'n Go item for summer picnics. Ours are made with our Southern Honey Mustard BBQ Sauce.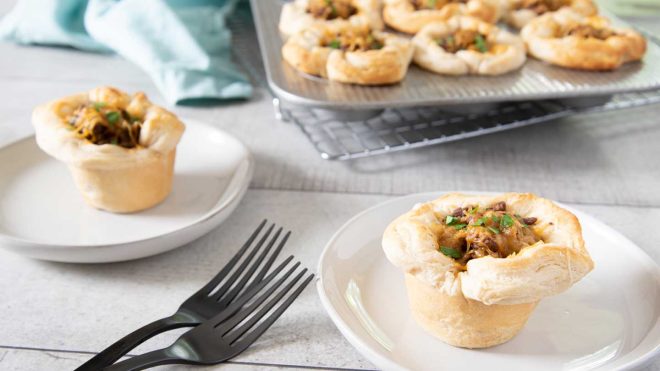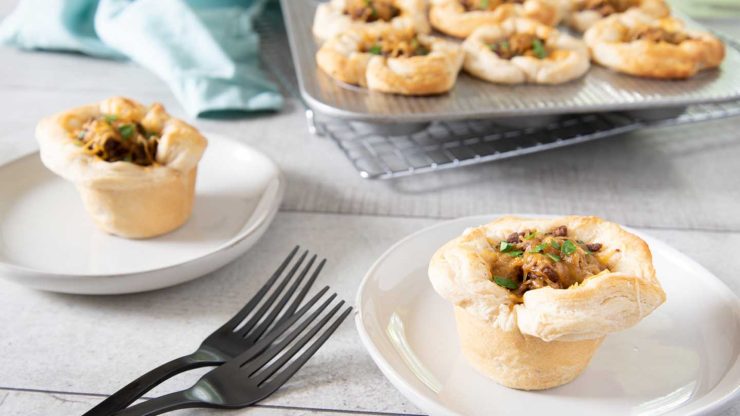 Sloppy Joe Biscuits
These Sloppy Joe Biscuits are perfect for your summer holiday celebrations! A little less sloppy than the traditional recipe and they're grab 'n go ready.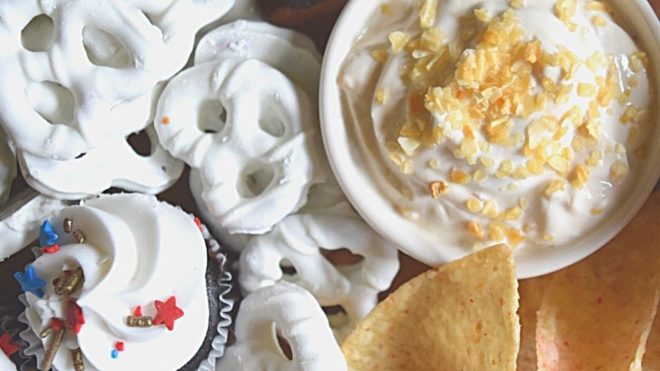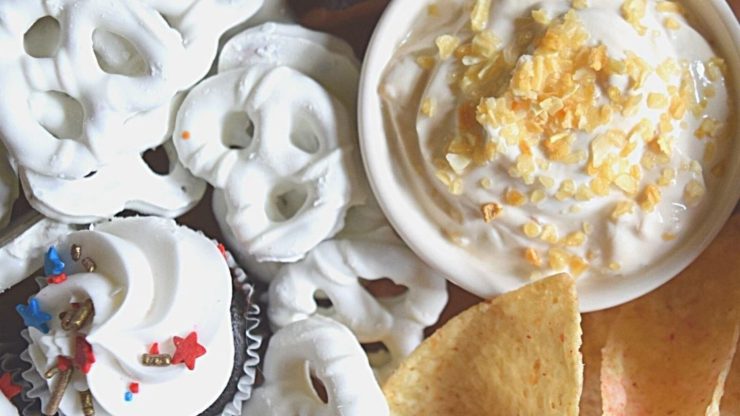 French Onion Dip
This French Onion Dip would is the perfect addition to your Summer Holiday Board. You will need some Mrs. Miller's French Onion Flavored Soup Base.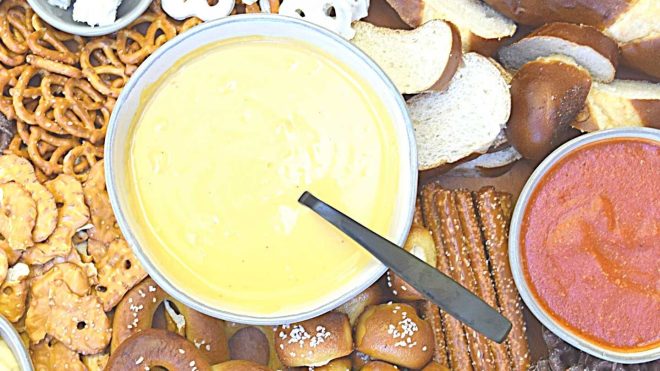 Pretzel Charcuterie Board
Our Pretzel Charcuterie Board puts a whole new spin on the classic version and it's great for the whole family with so many options!
So much YUM! Be sure to follow this page, we add new recipes often.