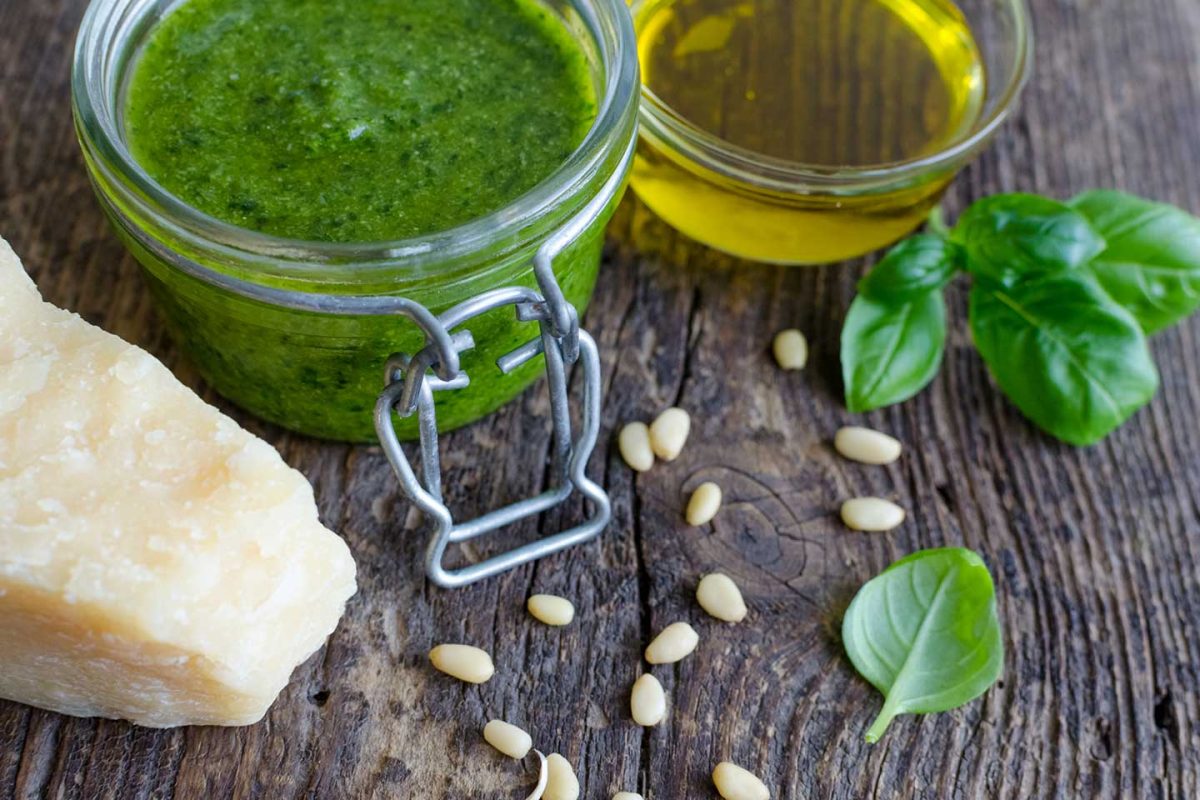 Live Simply in the Summer
We're excited as we live simply in the summer as we say, "Hello, August. So nice to see you." The blistering heat of July is hopefully behind us, we return to sunny skies and just the perfect cool breeze. It is the waning days of summer but we refuse to give up any day without getting a chance to enjoy it. We're ready for more campfires, cookouts, pool parties, farmer's markets, and fireworks! Aren't you?
Living Locally
Being small town people, we often wonder what the urban challenges are to living fresh in the city. We're so fortunate to be able to live simply and mostly off the land around these parts. Almost every summer weekend there's a strawberry social or a farm promoting blueberry picking. And if we don't go directly to the farm to pick our own bounty of goodness, it's just a short drive to a local co-op that carries the picks of the season. If you can wait, all the farmers come to town each Saturday to set up at a farmer's market that features everything from Amish grown corn on the cob to bouquets of fresh flowers and the best darn fresh peppers of all varieties one can find. We try not to take it for granted but when locally grown food is right at your fingertips on a daily basis – it's hard not to.
Living Simply
To live simply in the summer also means it's canning season! There is so much fresh ingredients that really bring a pop of summer to gloomy winter days. And, oh my! Using some of your summer garden in a winter soup is ALWAYS the right thing to do to boost spirits and warm your soul. Some of our favorite things to keep on hand for off-season recipes are all the readily available fresh herbs. We mostly grow these in pots outside and they are so easy for our big-city friends to grow, too! Basil, Thyme, Rosemary, and Sage are staples for us. At the end of the season you can either make a big batch of Basil Pesto to freeze and use later on our Pesto Pasta with Tomato Basil Noodles or freeze your herbs in ice cubes to be saved for later. Just make sure they're sealed perfectly and don't get freezer burnt. You can also dry your herbs and store them in air tight containers until they are ready for use. I think we're all in agreement that fresh herbs are the secret to making any recipe over the top!
Fresh Recipes
Some of the recipes that round out our summer menu here at Mrs. Miller's Homemade Noodles are Lemon Pasta Salad, Charcuterie Boards galore, and a new favorite – Spinach Artichoke Parmesan Pasta that was submitted to our April Recipe and Photo Contest by Queen of the Dips on Instagram. We really can't get enough of this recipe, especially because it's so simple and can be served warm or cold.
Caprese Pasta Salad
This week's recipe is a spin on a classic Italian salad, the humble five-ingredient Caprese Pasta Salad!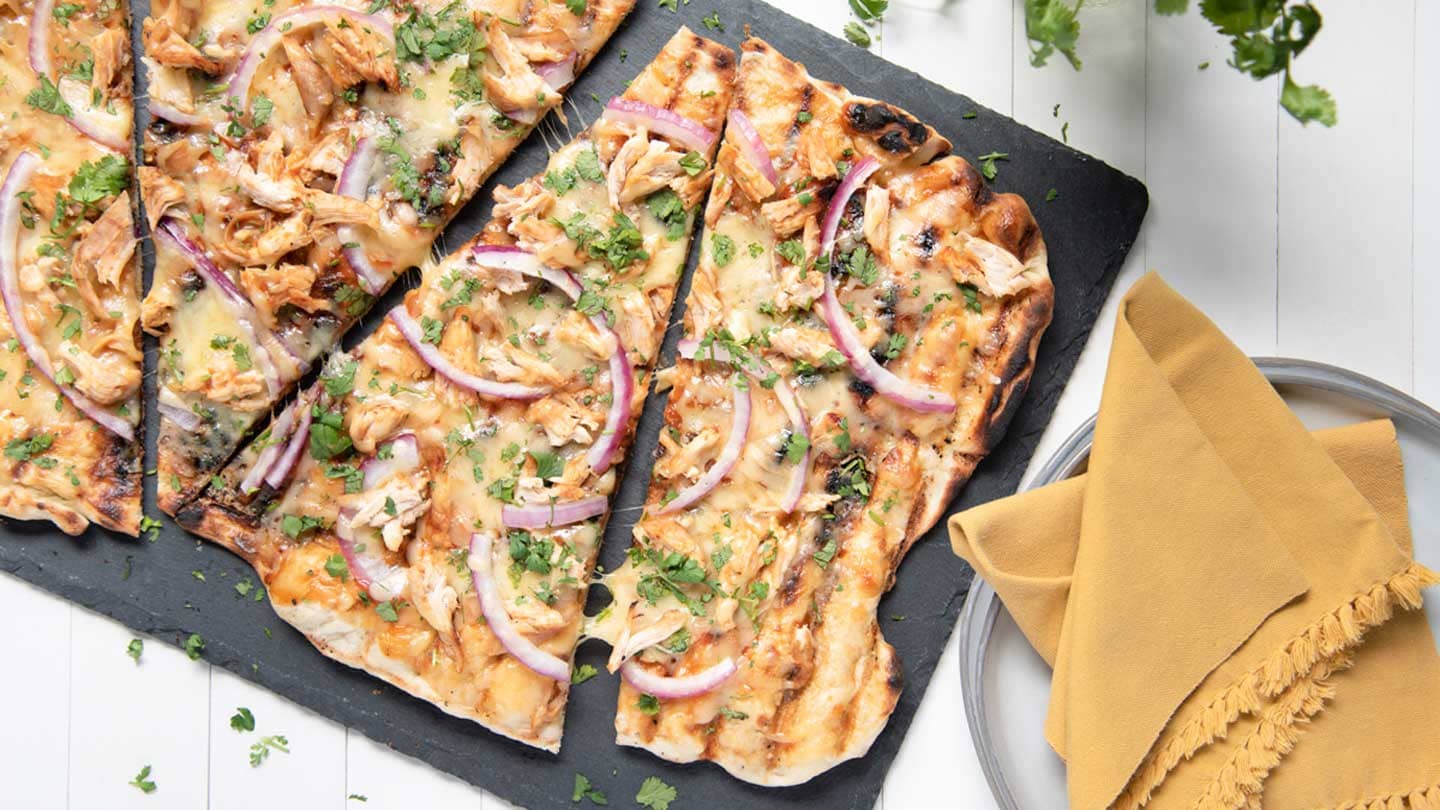 Grilled BBQ Chicken Pizza
Pizza Perfection! Have you ever made grilled pizza? It's easier than you think and gives you that delicious wood-fired pizza taste.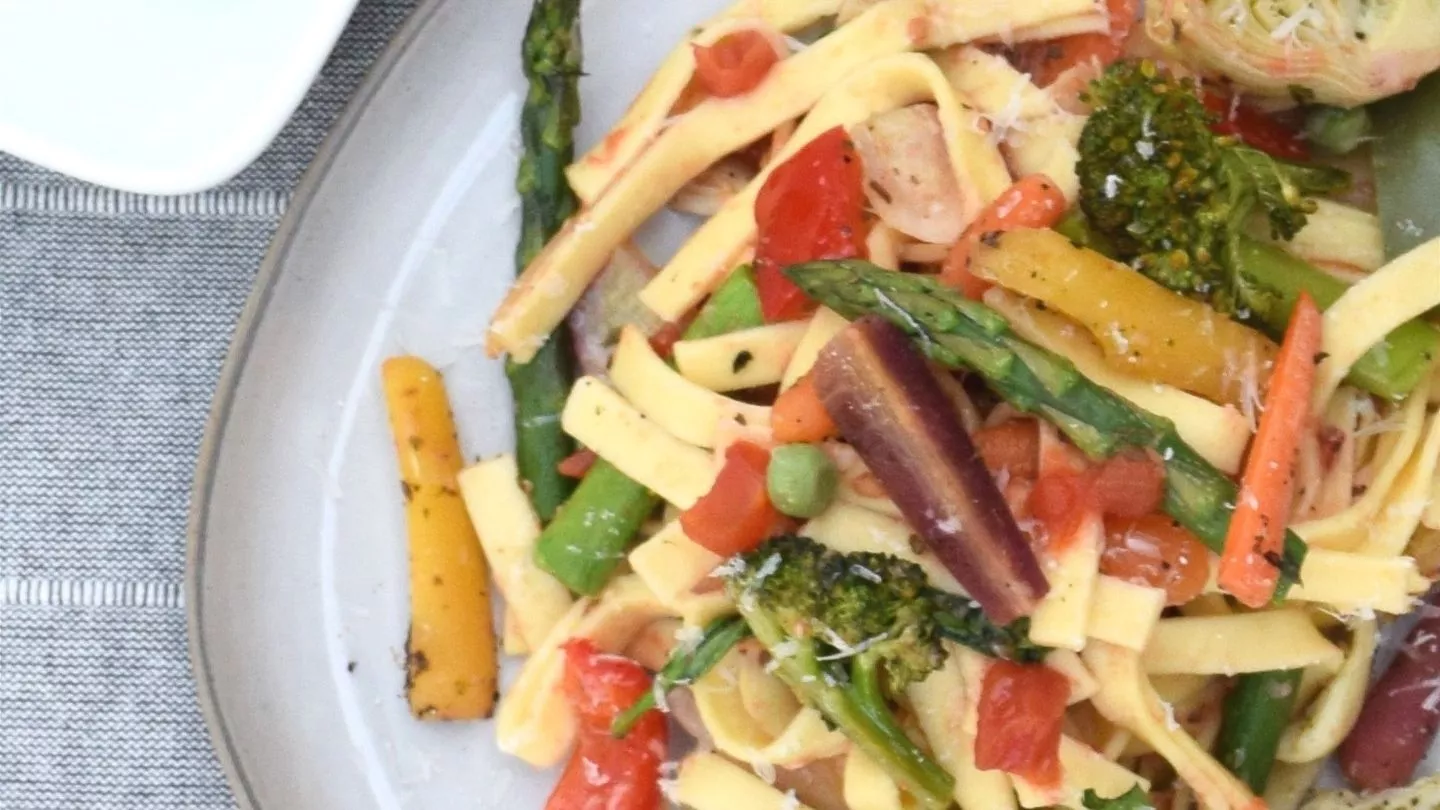 Spring Veggie Pasta
Serve our spring veggie pasta piping hot with extra cheese on the side. This is our favorite oh, so versatile Pasta dish.
September will be here before you know it, and with it will be out final summer holidays. Not that we don't fall and you better believe we will be back with a whole host of new recipes and tips for getting the most out shorter days and cooler nights, but for now lets all make a vow to squeeze every drop put of summer that we can!