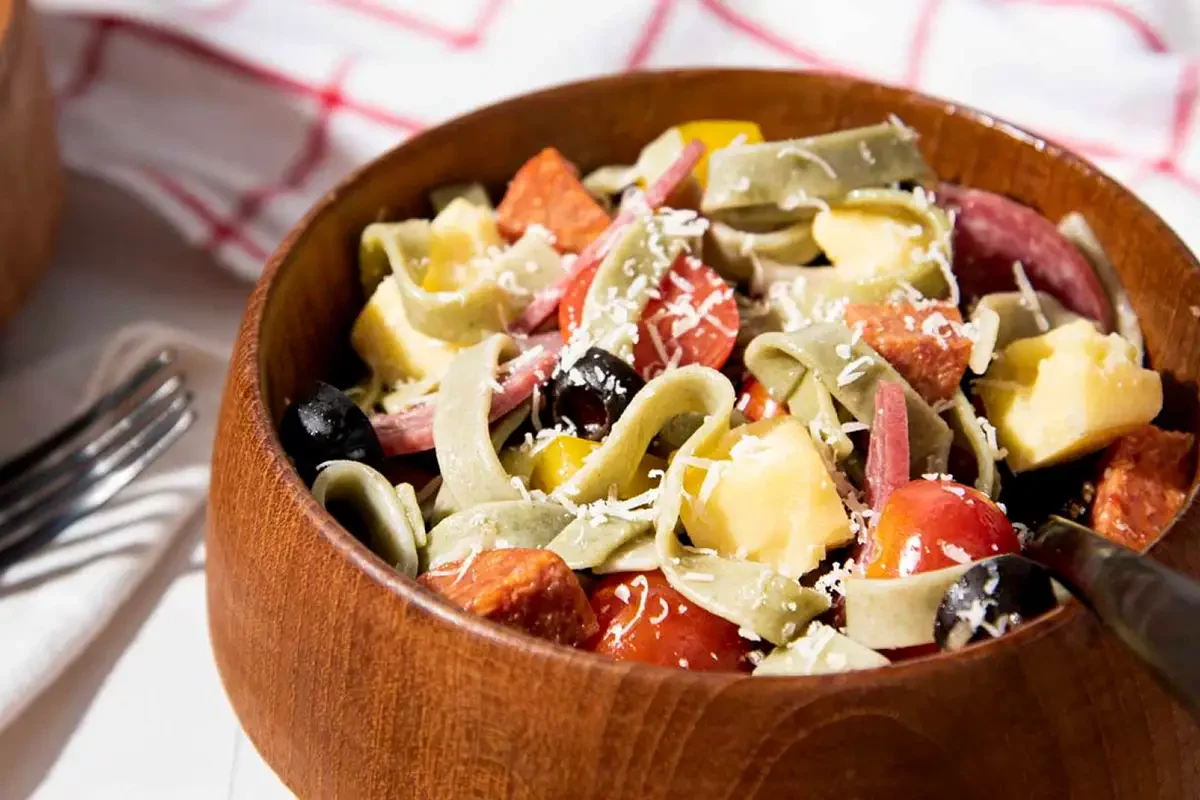 Our Top Summer Recipes, Inspiration for Your Next Outdoor Get Together
What Makes a Good Summer Recipe?
Summer is a time for fresh produce, outdoor cooking, and family gatherings. There are so many delicious summer dishes to choose from! But what makes a good summer recipe? Of course we think they should all include something from our wide variety of products but here are a couple of other things to consider:
Summer recipes should be easy to make. It's not always easy to find the time to cook in the summer, especially if you have kids or are working full-time. So when you do cook in the summer, it should be quick and easy.
Summer recipes should include fresh produce. Fresh fruit and vegetables are abundant in the warmer months of the year, so they should be incorporated into your recipes as much as possible. And if you don't have access to fresh produce where you live, frozen vegetables are always a great option.
Summer is here, and it's time to get together with friends and family. There are so many opportunities to gather during the summer that you may be wondering what to cook or make for your guests or to accompany the good times. Below, are some of our favorite recipes for summer.
There's nothing quite like a good pasta salad, especially in the summertime. And Mrs. Miller's Artichoke Spinach Noodles make the perfect addition to any salad – they're flavorful, nutritious, and add a pop of color and interest. In this recipe, we used thick-cut pepperoni and salami from our local market and cheese from a local producer. Supporting local not only makes food taste better but it's also better for the environment.
The fresh flavors of a Puttanesca sauce are sure to brighten up even the rainy summer days and when you pair it with heart-healthy salmon and Mrs. Miller's Noodles – you've got a winning combination. And even though "Puttanesca" sounds fancy, it's not as difficult to prepare as one may think.
Cacio e Pepe is a simple and amazingly delicious Italian classic. Literally translated to "Cheese and Pepper," you can take a lot of leeway with experimenting with this noodle dish. It can be a starter, a side, or just a light summer meal. And it's packed with flavor for being so incredibly easy to make.
No summer picnic is complete without Barbecue Baked Beans and luckily – we have two sauce options that make a great base for your beans! Whether you're looking for sweet and spicy notes of hickory or you like to bring on the southern honey mustard – we have you covered!
Grilling season is here and that means it's time to fire up the grill and cook up some delicious brats! But what goes best with brats? Some might say sauerkraut, others might say onions. We think the answer is clear: Mrs. Miller's Mild or Hot Sweet Pepper Mustard. This mustard is the perfect condiment for our Grilled Brats & Peppers Recipe.
What are your favorite quick and easy summer recipes for gatherings? Tag us @mrsmillersnoodles so we can see your picnic go-to's!