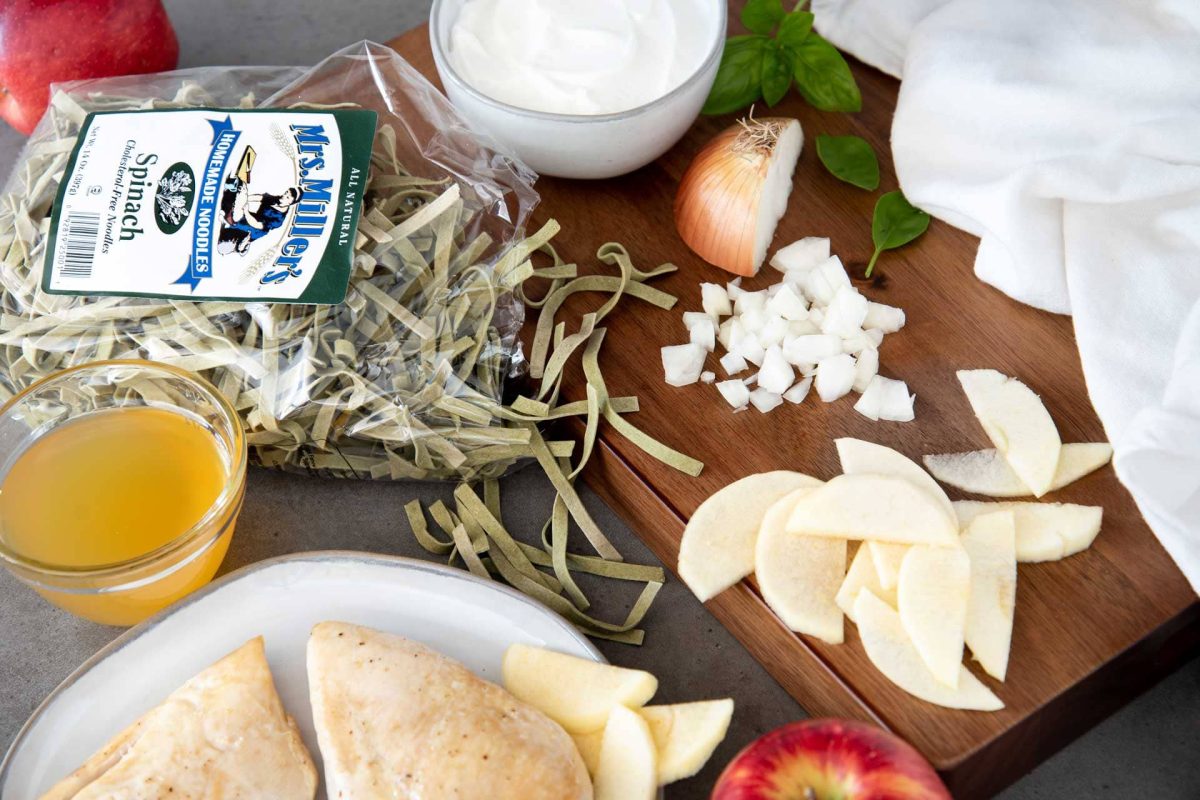 Set a goal this year to make homemade the new, new in your home with your family. When you create a homemade meal, you not are not only teaching meal preparation skills, but also important basics like table-setting, manners, and clean-up! This is a great way to connect with your family now, and promote healthy, homemade cooking for their future. Celebrate the joy and pride (not to mention cost savings) that comes from preparing a homemade dinner to share together.
Kids can help
There are many jobs to be done in the homemade process, many of which kids can help with! Giving kids a role is a great way to teach skills and build confidence. Table setting is a great place to start, from counting the tableware to learning the proper placement.
As kids grow, they can help with meal prep and cooking. The learning process now will have a big pay-off later in life when they bring their homemade skills into the next generation – not to mention the extra help you'll get around the house as they grow up!
What's for dinner?
Why is it we are more apt to eat something we have had a say in choosing? This goes for kids, too! Including the kids in the decision of what to make for dinner can make a big difference in how well they eat the meal.
While it's not likely that all members of the family will want the same thing for dinner, it's still possible to strike a balance in our homemade homes. Ask your family what they would like, maybe letting them select either a side or main dish. Or, let each family member choose a dish once a week, then have them help make that item. For older kids, make a weekly rotation where each family member cooks dinner one night a week, choosing what they would like to serve. They might surprise you with the ideas they come up with and may even create a new homemade family favorite.
Family bonding
The homemade lifestyle benefits don't stop once the meal is on the table. Children learn so much by watching and participating in good habits. Gather around the table together, share about your day, and model and practice good manners.
Manners are more than just please and thank you, they extend to dinner conversation too. Decide what topics are table appropriate and which are not for your family. Come to the table prepared with conversations starters. A simple one for all ages is high/low: what was the highlight of your day and what was a low point of your day? The benefits of sharing a family meal are too many to list, but probably number one is reconnection.
Cleaning up
Dinner is over, now what? The old saying "many hands make light work" is a must for your homemade life so that one person doesn't end up stuck in the kitchen doing the cleanup.
Dole out the jobs: clear the table, put away leftovers, wash, dry, and put away dishes. If everyone works together, the job gets done much faster giving the family more time for fun.