Mrs. Millers Easy Pie Crust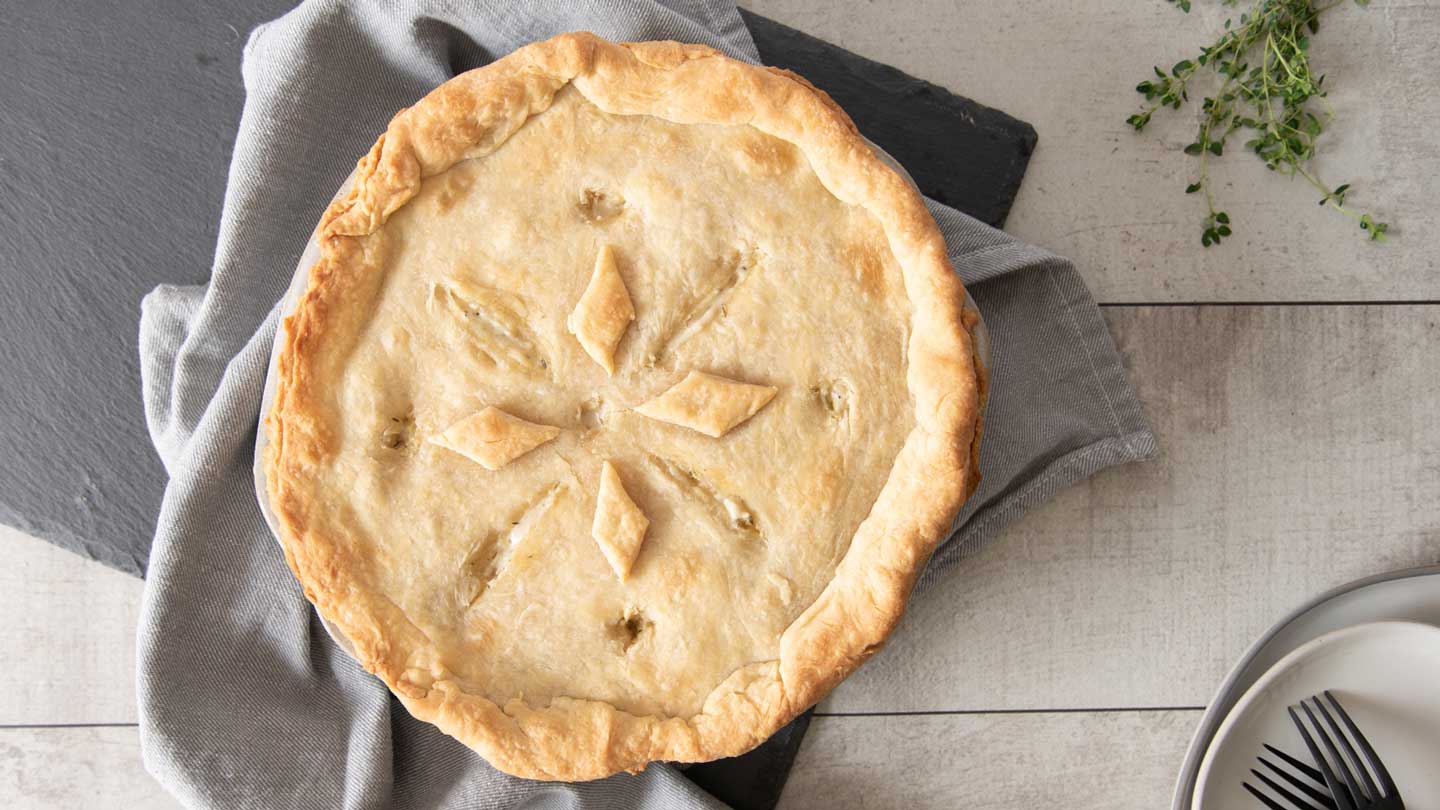 Ingredients:
2 Cups Unbleached Flour
1 Cup Unsalted Butter, cut into 1/2" cubes and chilled
1 tsp salt (omit if using salted butter)
1/3 to 1/2 Cup Ice Cold Water
Directions
1
In a large mixing bowl, stir together Unbleached Flour and Salt, then add the chilled Butter
2
Using a pastry cutter, or two knives, chop and mix until pea sized crumbs appear.
3
Add Ice Water one or two tablespoons at a time, mix with a fork or your hands until a dough forms. Lumps of Butter are ok.
4
Form the dough into two discs less about 1" thick, wrap in plastic wrap, and refrigerate at least two hours.
5
On a well floured surface, roll into a circle just larger than your pie pan.
6
Place dough in pie pan – don't force it to the shape.
7
Cut excess dough off and either crimp the edges or fill and place the 2nd dough on top then press together with your knuckles or a fork.
Share with friends