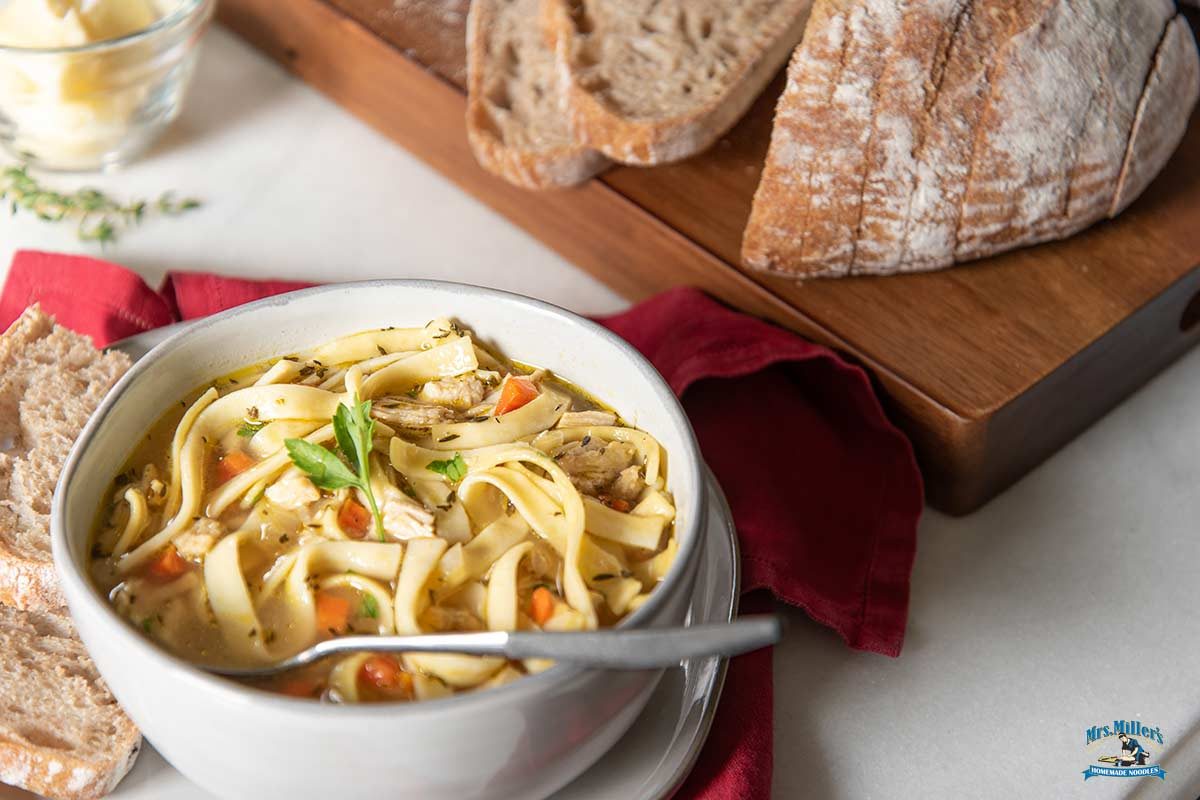 Old Fashioned Flavors are All the Rage
Old fashioned flavors bring back memories of a simpler time. Sunday dinner gathered around grandma's table enjoying fresh bread, homemade noodles, and an apple pie. Each dish made using old family recipes and extra love. With the hustle and bustle of the world it seems that over time those traditions faded way.
This year has been especially difficult for sure, but some positives have come from the trials. We slowed down, stayed home, gathered our loved ones and ate together again. Many started taking note of the way past generations lived making it a goal to go back to the basics and rekindle traditions. Because a lot of restaurants were closed for a while maybe you pulled out the handwritten recipe cards that boasted old fashioned flavor and brushed up on your cooking skills. Did you know that cooking and eating as a family has big payoffs in addition to a full belly? Meal planning and basic food preparation skills are invaluable to pass down. People who cook and eat together with loved ones also tend to be healthier both physically and mentally. Find comfort and connection by gathering the family around the table again.
If you are looking for a way to add some more old fashioned flavor to your next family dinner, give our turkey noodle soup recipe a try. Soup is perfect for feeding a crowd gathered around the farmhouse table or great to reheat and eat for a few days. As the scents of onion, thyme and bay leaf fill your kitchen, the memories of those dinners at grandma's are sure to fill your heart. Pro tip? Serve some fresh sour dough bread with your soup, it is perfect for dipping.
This recipe is delicious all year long, but especially great with all that leftover Turkey from holiday dinners. We hope you try this out and let us know how you liked it.
To make this crowd pleaser over the top, carry the old fashioned flavors from the food to the table setting. Maybe you have a vintage tablecloth or serving bowl you can put out to enjoy or some knickknacks that will help decorate the table. If your special items have a story, be sure to share it with your children or whomever is around your table. What better way to enjoy an old fashioned meal than with a trip down memory lane! The time spent around the table sharing stories and laughter does the soul and the body good.
Can't find Mrs. Millers medium egg noodles in a store near you? No problem!
Have them delivered right to your door by ordering online